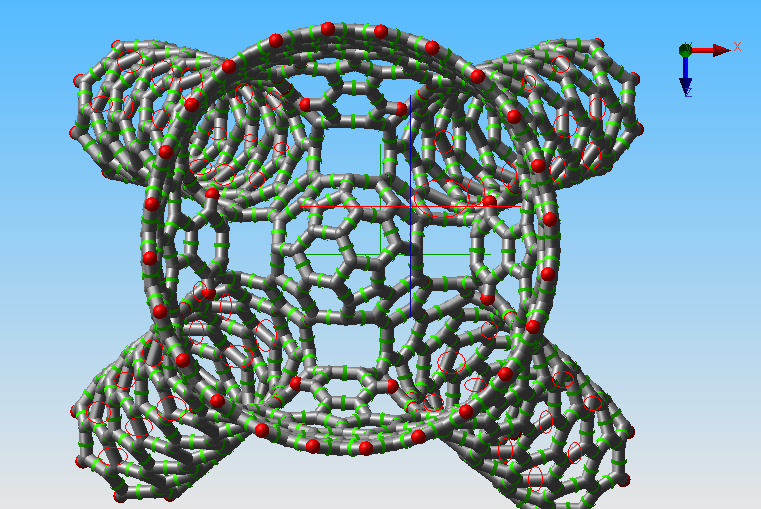 Looks like I missed changing some bonds when I made the tubes I used to make this junction. I have circled some of them in this picture. It's not that big of a deal; I pretty much just have to go back and click on them to change them to graphitic. Unfortunately I have not been able to find a way to change them all at once in alpha 8, maybe alpha 9.
I sometimes have serious trouble walking away from these things for the night, so...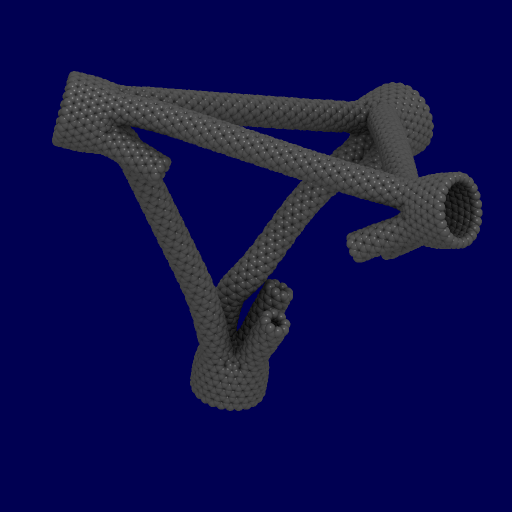 Here is a very rough placement of another tube. Over the next two hours or so (not tonight though) I will work on adjusting the tube and junctions to the proper shape.