I have a little down time here at FNANO, so I am working on the Ne pump. I finally have an optimal amount of Ne in the bottom chamber so the pump doesn't just blow up.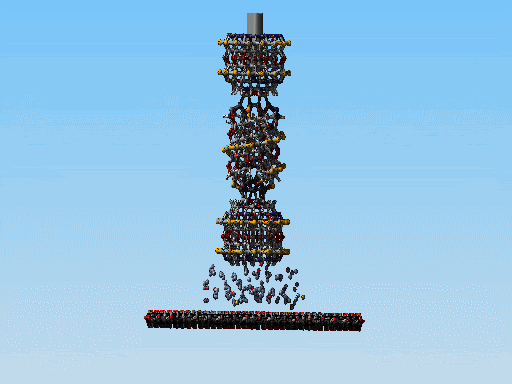 here it is with the pump casing hidden.
Be sure you tune in Thursday night (or Friday morning) for some major stuff.